1 Gram
carts now available!
My name is Bob and I make (at least my friends and I think I do) a solid quality vape product. I use top-notch, high-THC distillate and terpenes – that's it. No funny business. 
My friends and I deliver this tasty goodness in quality hardware that has passed the most stringent testing for heavy metals. Safety matters.
Varieties are damned close to their strain profiles and can put you on your ass, if you're not careful.  Enjoy!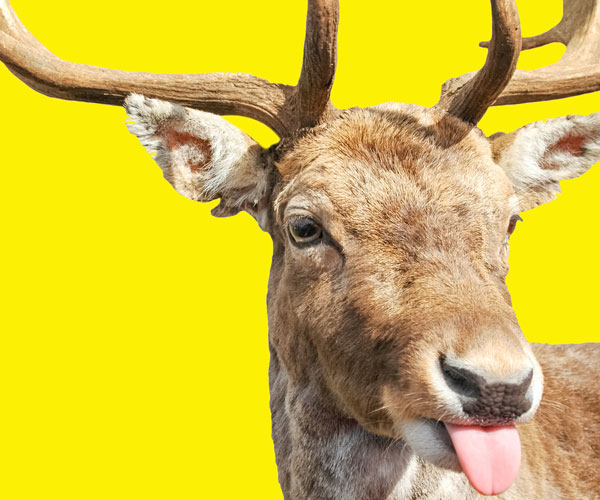 You have, no doubt, witnessed the recent media hysteria about vape safety. 
Now that the bullshit has settled, the Centre for Disease control is pointing the finger at vitamin E acetate. That's what the douchebags making shitty, cheap black market vapes were cutting their product with to make more money.
BOB DOES NOT CONTAIN VITAMIN E ACETATE, PEG, PG or MCT.
So, yeah. My products don't contain any of that garbage. 
Plus we test every batch of naturally sourced terpenes BEFORE we add them to our distillate. Not that we don't trust our supplier, but you just can't be too careful when it comes to your health. Or my reputation.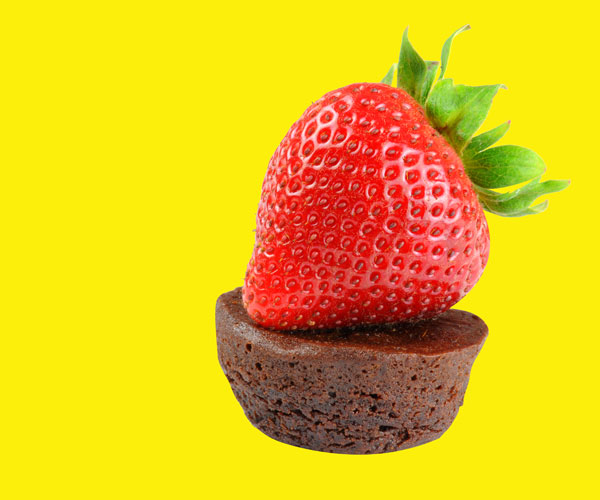 So, I like to give stuff away every now and then.
The only catch is, you gotta follow me on Instagram @nice.bobs to stay in the loop
Other, equally interesting shit
I'm always on the hunt for fun ways to pass the time.  Also, for fun ways for YOU to pass the time.  Like bringing you a kick-ass disposable vape.  You'll love my little brother, Charles.  He's here for a good time, not a long time.